MrSheng.work is a freelance SEO specialist based in the metropolitan city of Shanghai China. I am happy to work as a white label freelancer, to provide China SEO services for both agencies and international companies. I am proud to the efforts if my Chinese industry skills can help you expand your recognition, and improve your search results and ROI campaigns. I specialize in Chinese keywords research, content writing, landing pages creation, China social medias and Baidu PPC management at affordable prices.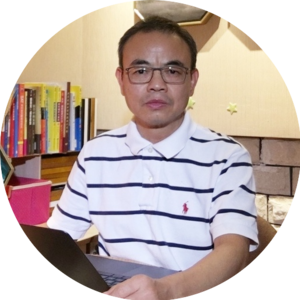 Helps I Do?
China SEO Services
I develop customized strategies for every business I partner with. The following pricing table give you a reference glimpse at the depth of service to provide.
Custom China SEO Services at Transparent Prices
China SEO Audits 60US$/each time

Copy Writing in Chinese 40US$ per page

Chinese Infographics & Motion Graphics 10US$/10 images

Chinese Web Video Production Services 75 to 80 USD/each

China Page Speed Optimization 10USD/per consultancy

Chinese User Experience Testing 100US$/10 pages

Chinese Landing Page Design 75US$/per page

China Web server analysis 20US$/ per site

Chinese Keywords research 100US$/up to 100 keywords t

Competitor Keyword Analysis in China 400US$/up to 50 keywords/among top ten competitors

Baidu Analytics setup with conversion tracking 1000US$/per month/ Minimum three months

Chinese web sitemap setup 30US$/per site

Image and video optimization 40US$/page

China Link Building 150US$/weekly

On-site SEO (Meta Tags/Header Tags Optimized) 300US$/10 pages

Baidu PPC management 300US$/monthly/ up to 10 ads t
Start-up Monthly Plan
Working time is One Hour per day based on 30USD per hour. 30$ X 1 Hour X 5 Days X 4 Weeks = 600 USD
Basic Monthly Plan
Working time is Two Hours per day based on 25 USD per hour. 25$ X 2 Hours X 5 Days X 4 weeks = 1000 USD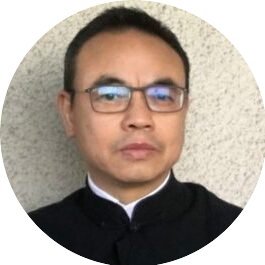 Connect With MrSheng.Work
Sam Li Sheng is a freelance SEO specialist, website developer and digital marketing consultant. His work experience has over ten years, ranging from international marketing strategy to Google and Baidu SEO. He has contributed to big promotional projects for famous American brands like HBO, Disney, NASA and General Motor. When he is not busy working in front the laptop, he can be found Zumba dancing in the gym or outdoor photographing in travel.