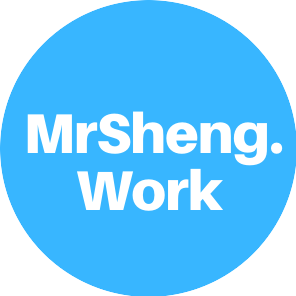 Who I Am?
My name is Mr Sheng, Li, a Chinese citizen based in Shanghai China. I started the virtual assistant service as a white label freelancer in 2018. I am native Chinese speaker and fluent in English. I help startups grow, small and middle entrepreneurs to fill skills gaps, busy executives to achieve work-life balance, and to increase growth and profits. I specialize in assisting expats to settle into China and helping companies penetrate China market. My service charge is affordable depending on your contract duration and hours worked. I make your life easier and your business bigger.
Pay according to your requirements, I offer flexible packages fitting your budget
Get access to the Chinese market, I speak and translate Chinese language and familiar with China policies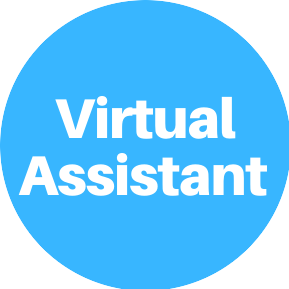 My Mission
Meet marketing technologies, I market your business with outstanding technologies
Delegate, reduce workload and focus on your core business, I clean your to-do list
Improve your online presence, I respond promptly to consumer queries
Reduce your operational costs, I organize office space, equipment, and internet services
Find time for your personal life, I help you to get back your work-life balance
Make your life easier. My professionals will help you set up and run your business smoothly. My support strengthens your business with great results and time-savings. My mission is to provide my clients with excellent qualified virtual assistant service, and to grow your business and profits.
Frequently Asked Questions
An affordable virtual assistant for hire !
Virtual Assistant Monthly Plan
Hiring a virtual assistant is usually less expensive than a full-time employee while you get the same skills work for less money. My time is flexible, you will not be forced to pay more assistance than you need. Please choose the plans below or ask for custom plan to suit your budget and needs.
Start-up Plan
Suitable for start-up business who required occasional help, inquiries and coordinations
Basic Plan
Suitable for professionals who required extra help to boost your productivity.
Part-Time Plan
Ideal for small business owners who have regular tasks, but limited resources