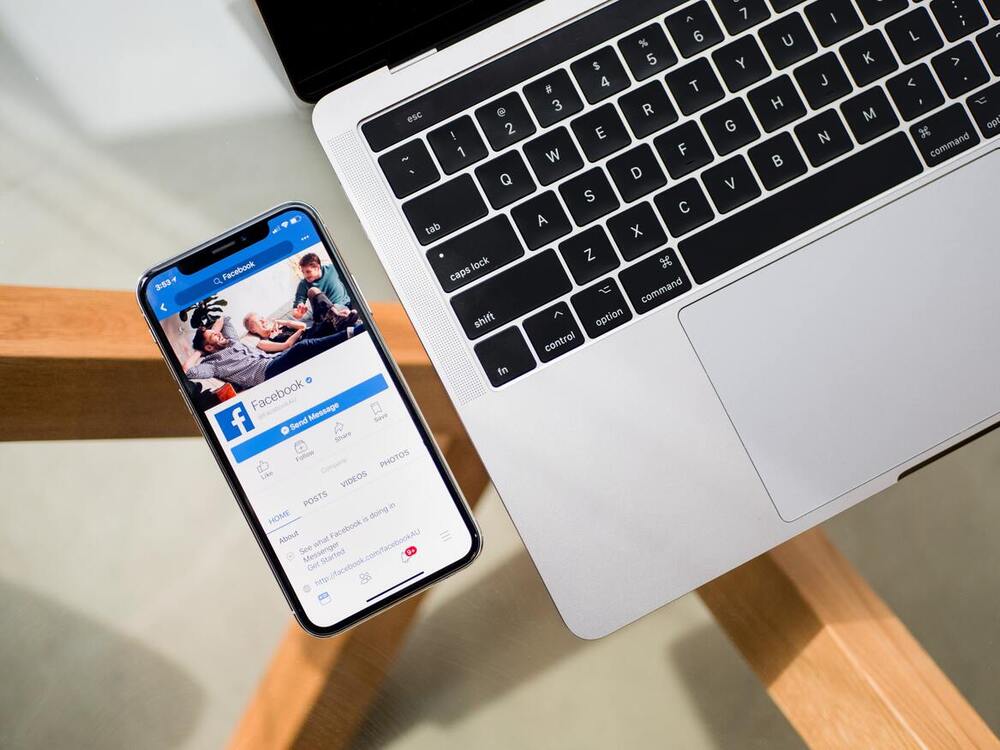 Chinese Website Design Service
Web Design Services to Maximize China Revenue, Get a Custom Chinese website Optimized for SEO and Mobile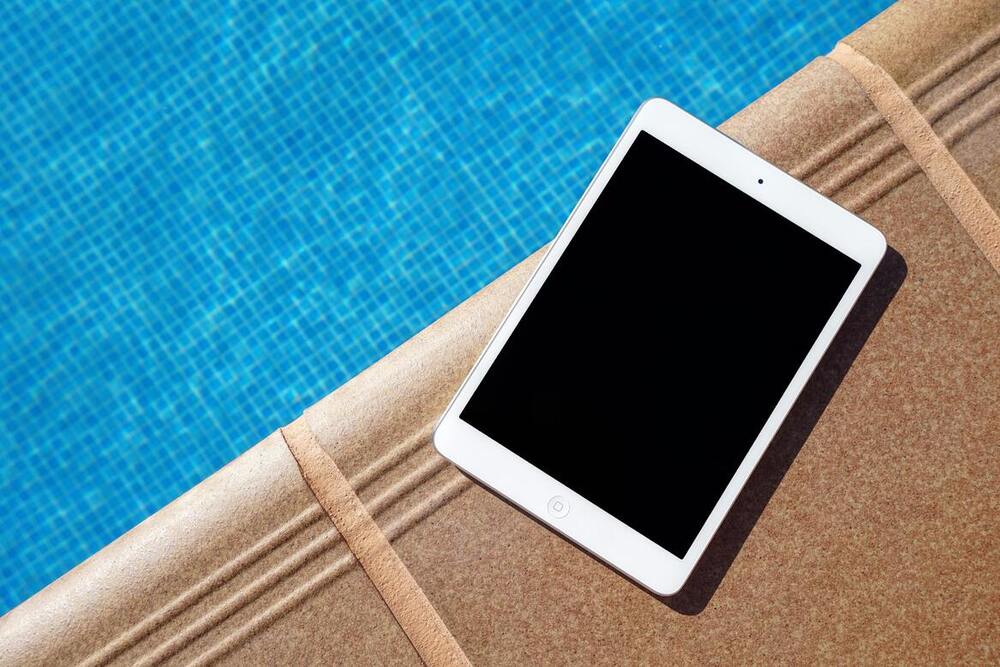 Chinese Website Design Service
Web Design Services to Maximize China Revenue, Get a Custom Chinese website Optimized for SEO and Mobile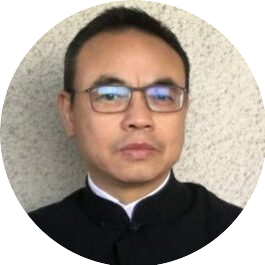 My Story – Know Me Better
MrSheng.work is a Chinese freelance web designer, who specializes in creating innovative, effective websites that capture your brand, improve your conversion rates, and maximize your revenue to help grow your Chinese audience and achieve your goals. Your website is the first interaction Chinese consumers have with your business in present digital world. Hopefully I can help you a custom Chinese website to drive sales for the unique Chinese market. Read More...
Chinese Website Design Services
When you invest in my professional website design services, you will receive a website that is :
Four-Step-Workflow of Websites Design and Building
Find everything you need to get your site live - Quick videos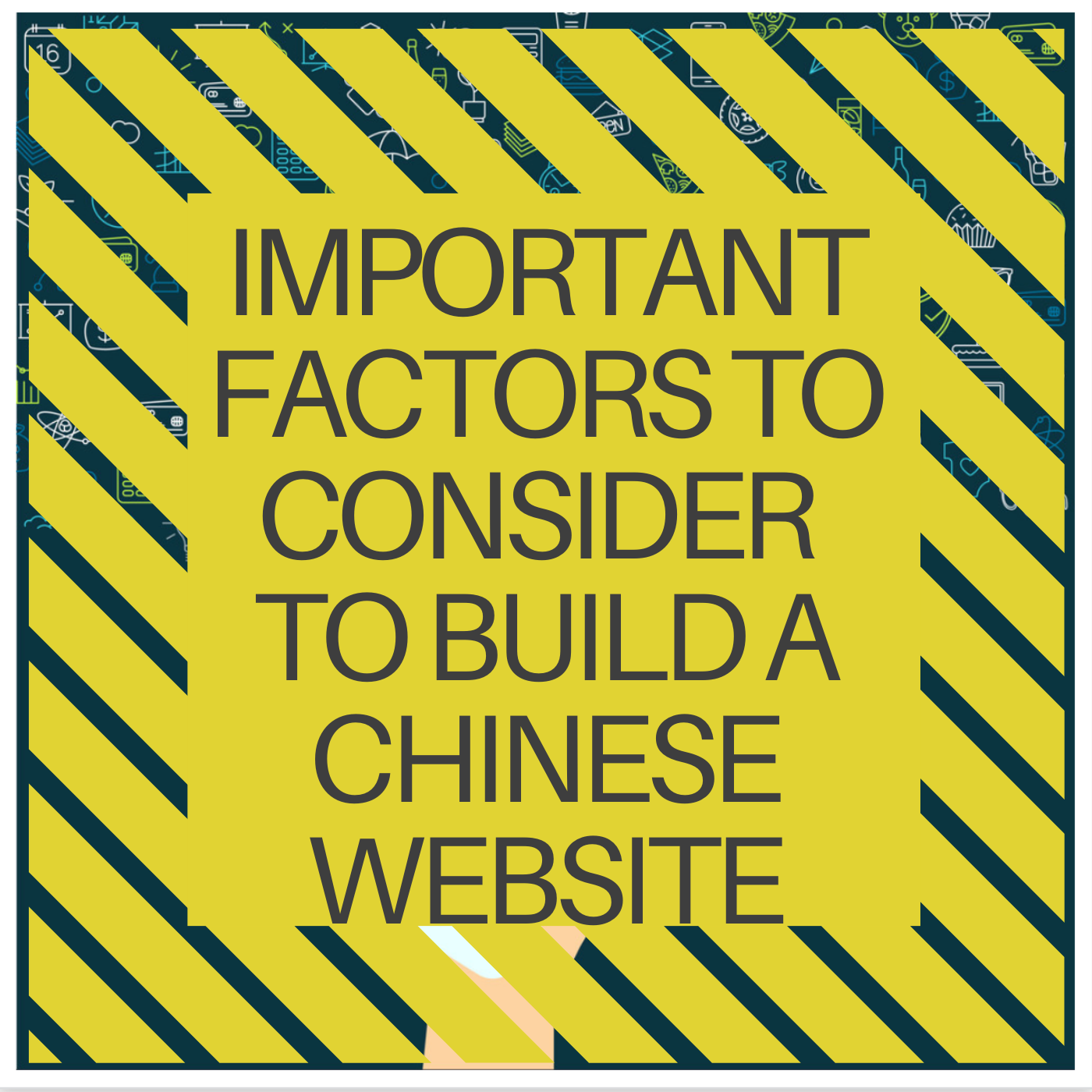 Important factors to consider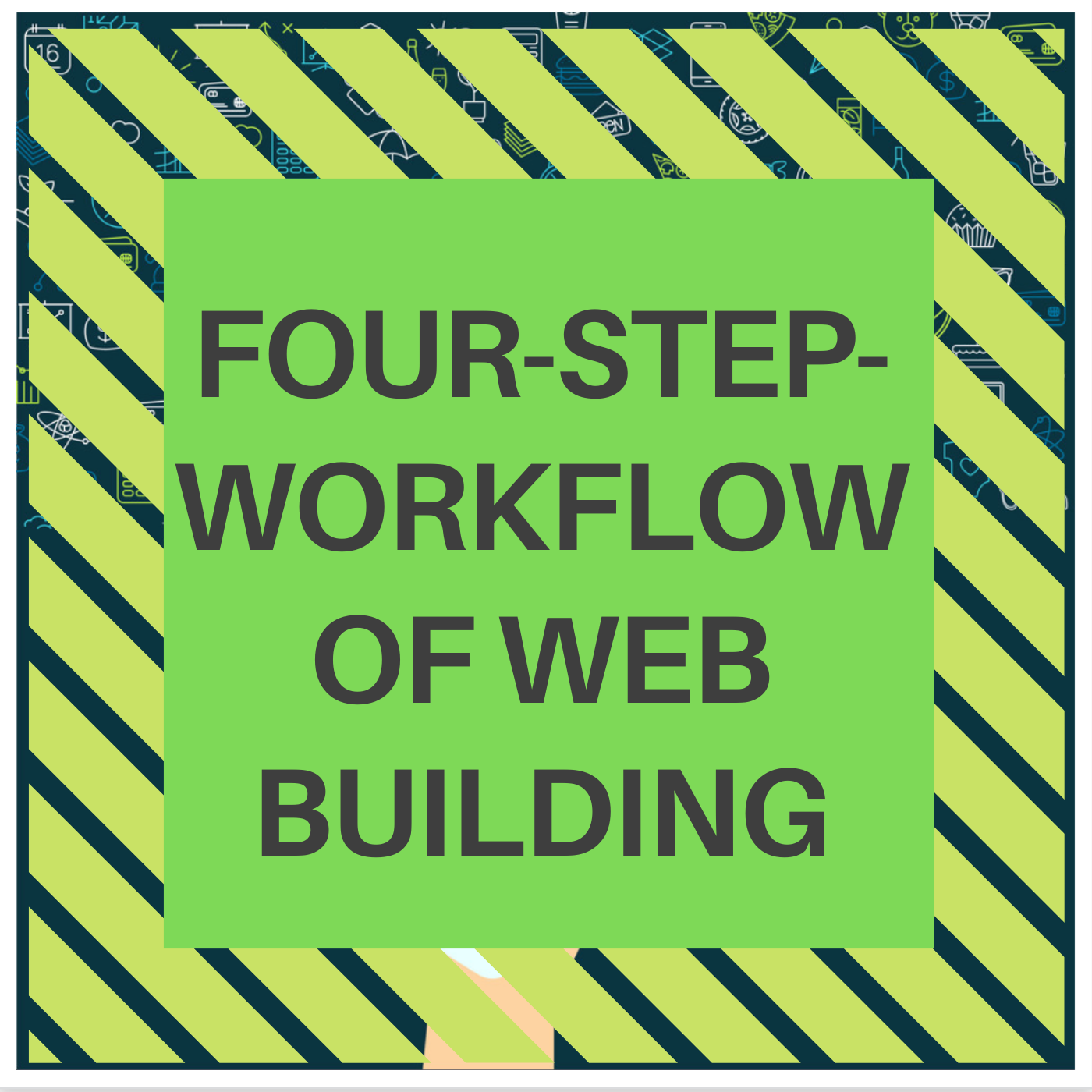 Web Building Workflow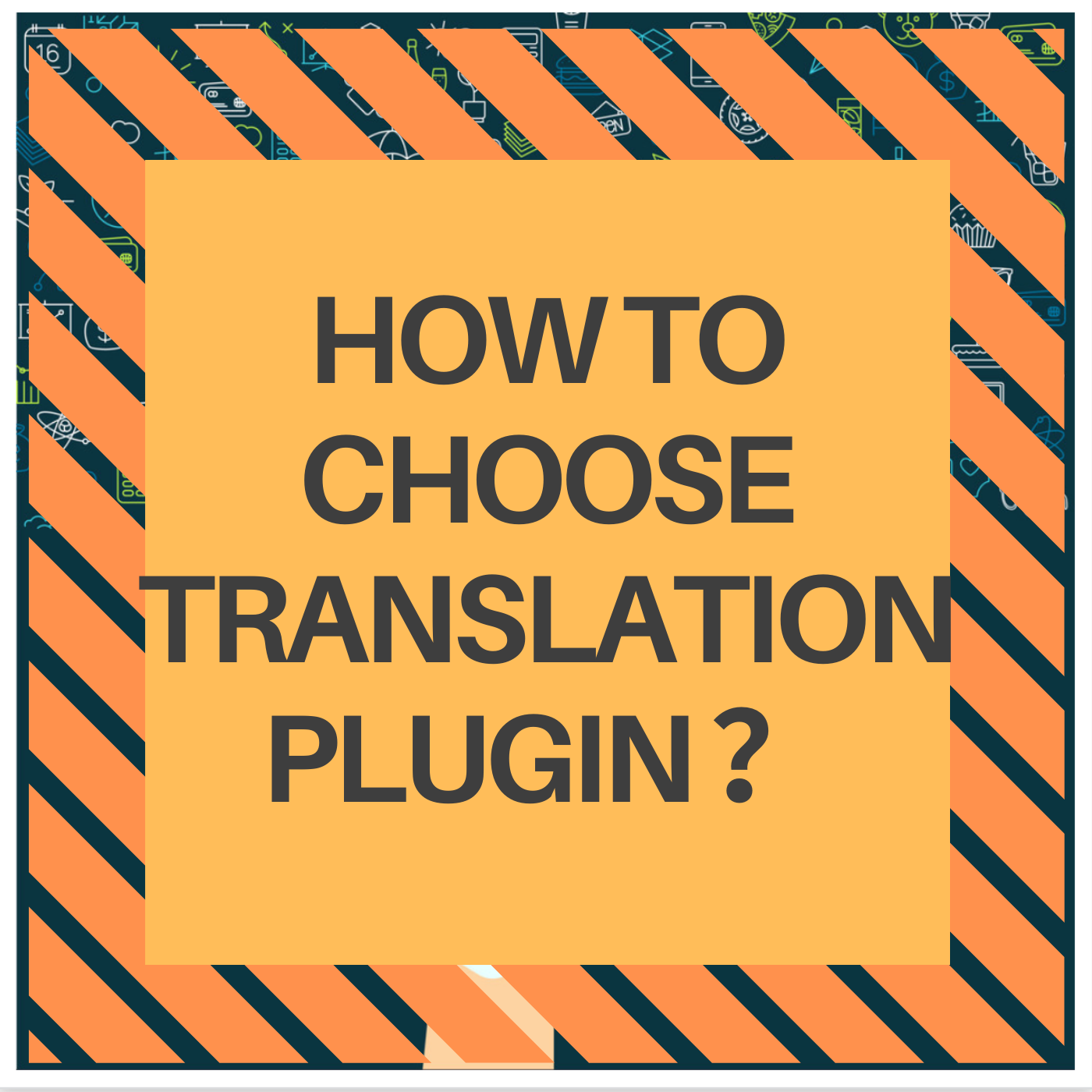 How to choose translation plugin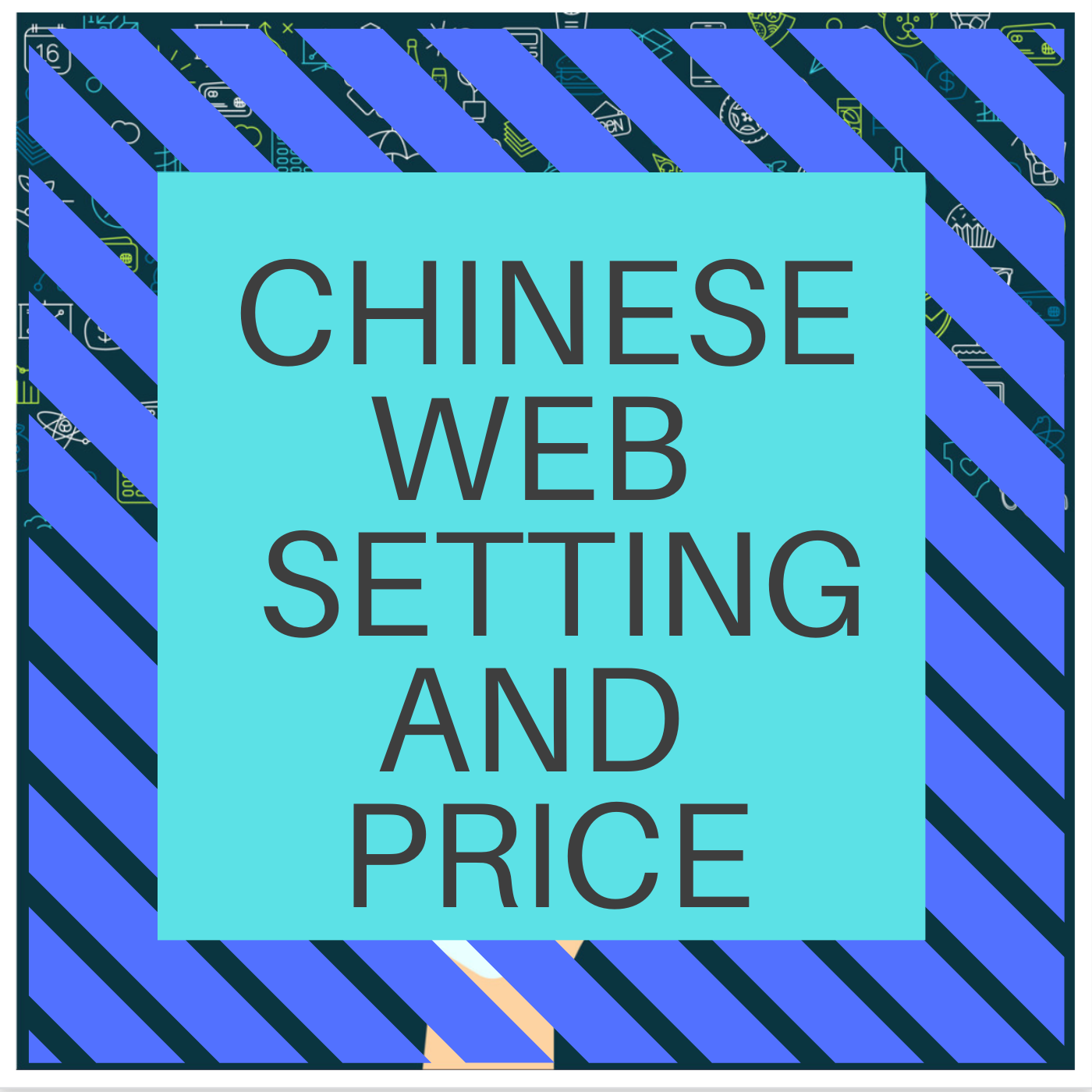 Chinese Web Setting and Price
For the most accurate recommendation and quote, contact me now.